BY ROAD WITH CAR
You arrive at Volos either from the Mikrothyves junction or from the Velestino junction. During the summer months you can use the new road Ski Center (Chania) – Kissos.
LOCATION
The complex is located in the center of Agios Ioannis. The visitor will have to walk 3-4 minutes to enjoy a dip in the crystal blue waters of the homonym beach. It also has the opportunity to visit the beautiful beach of Plaka, located on the left side of the settlement, behind the harbor as well as Papa-Nero beach, which is on the right side after the bridge. Access to the last two beaches is on foot as well as by car.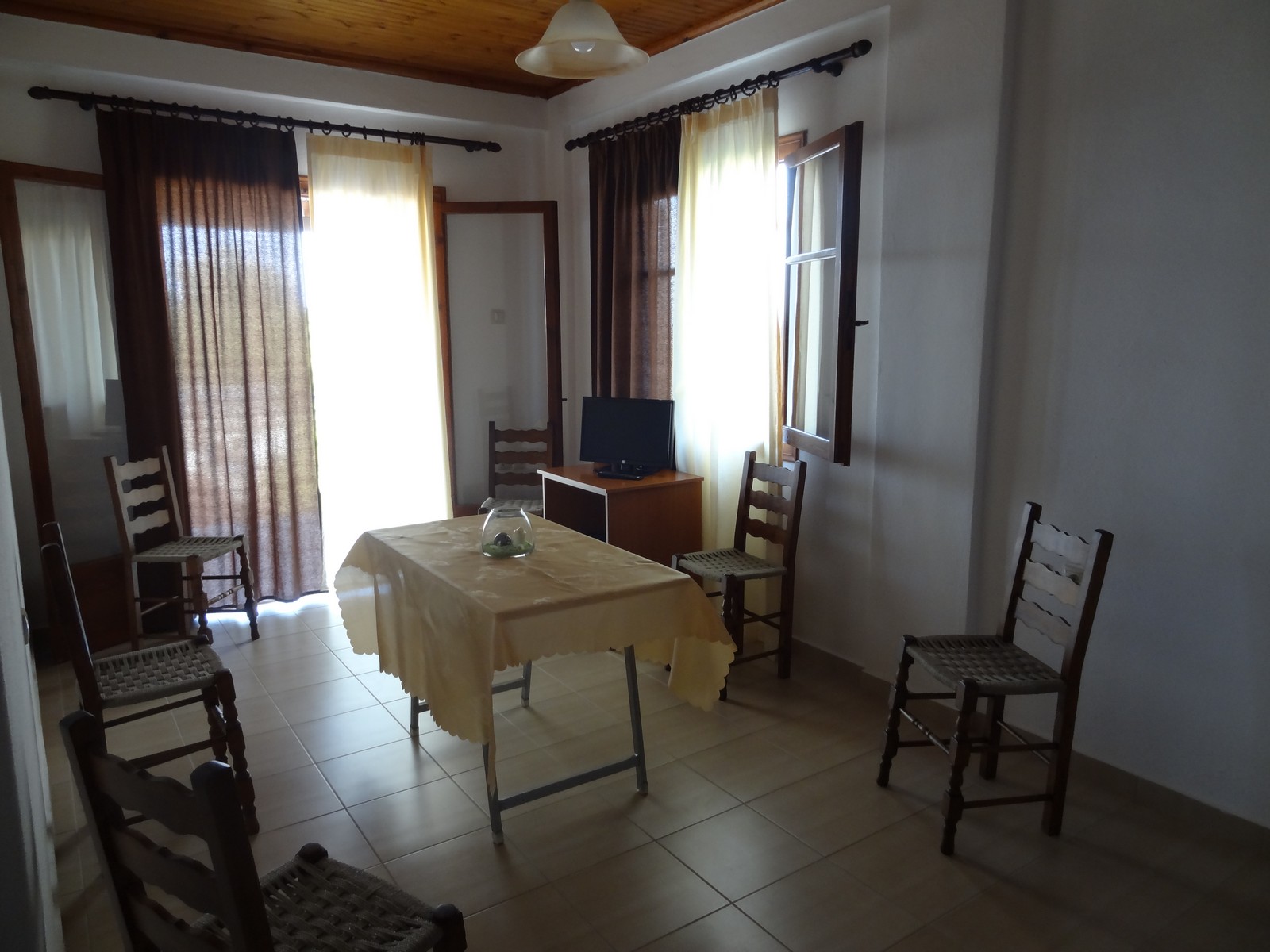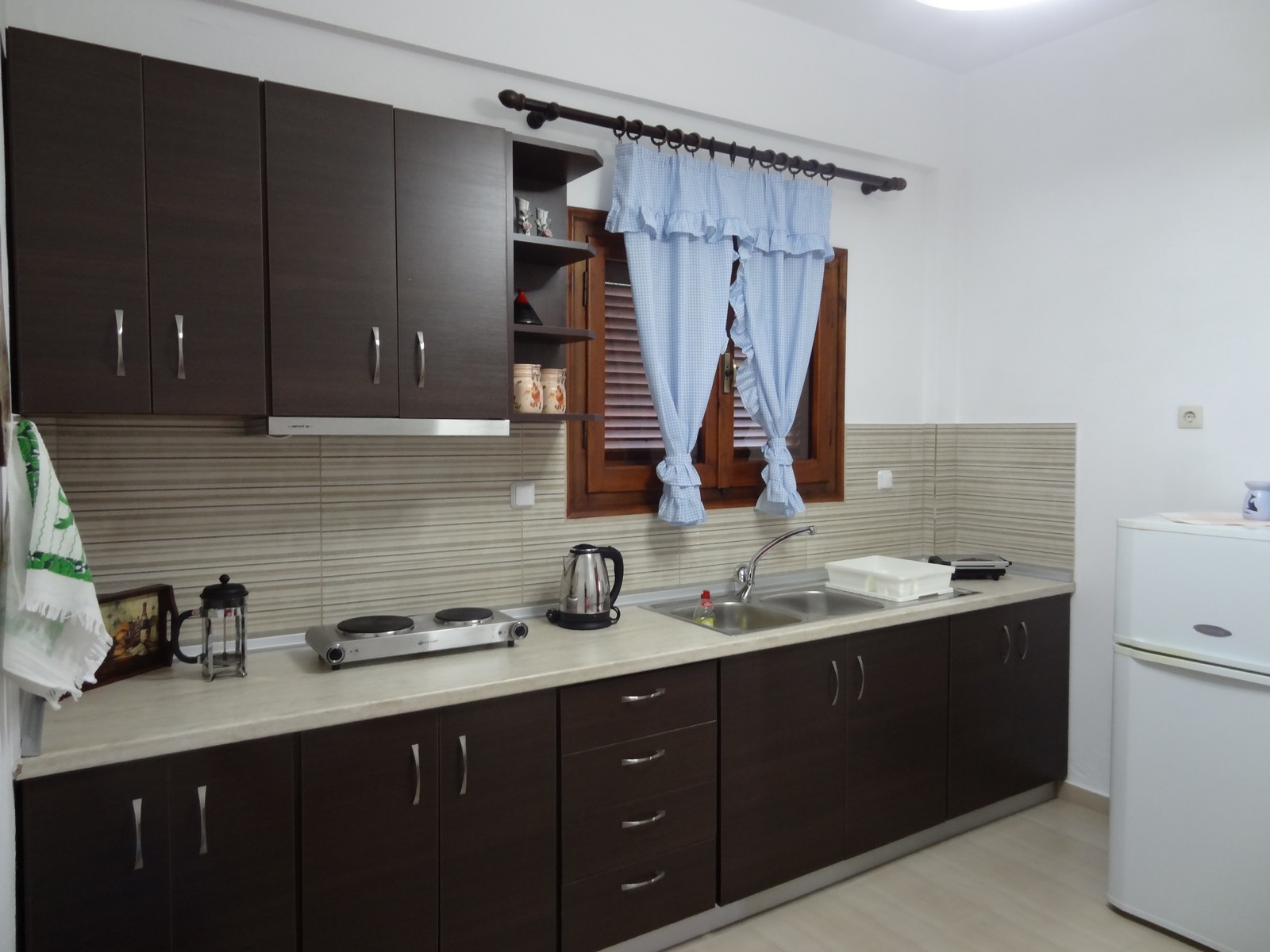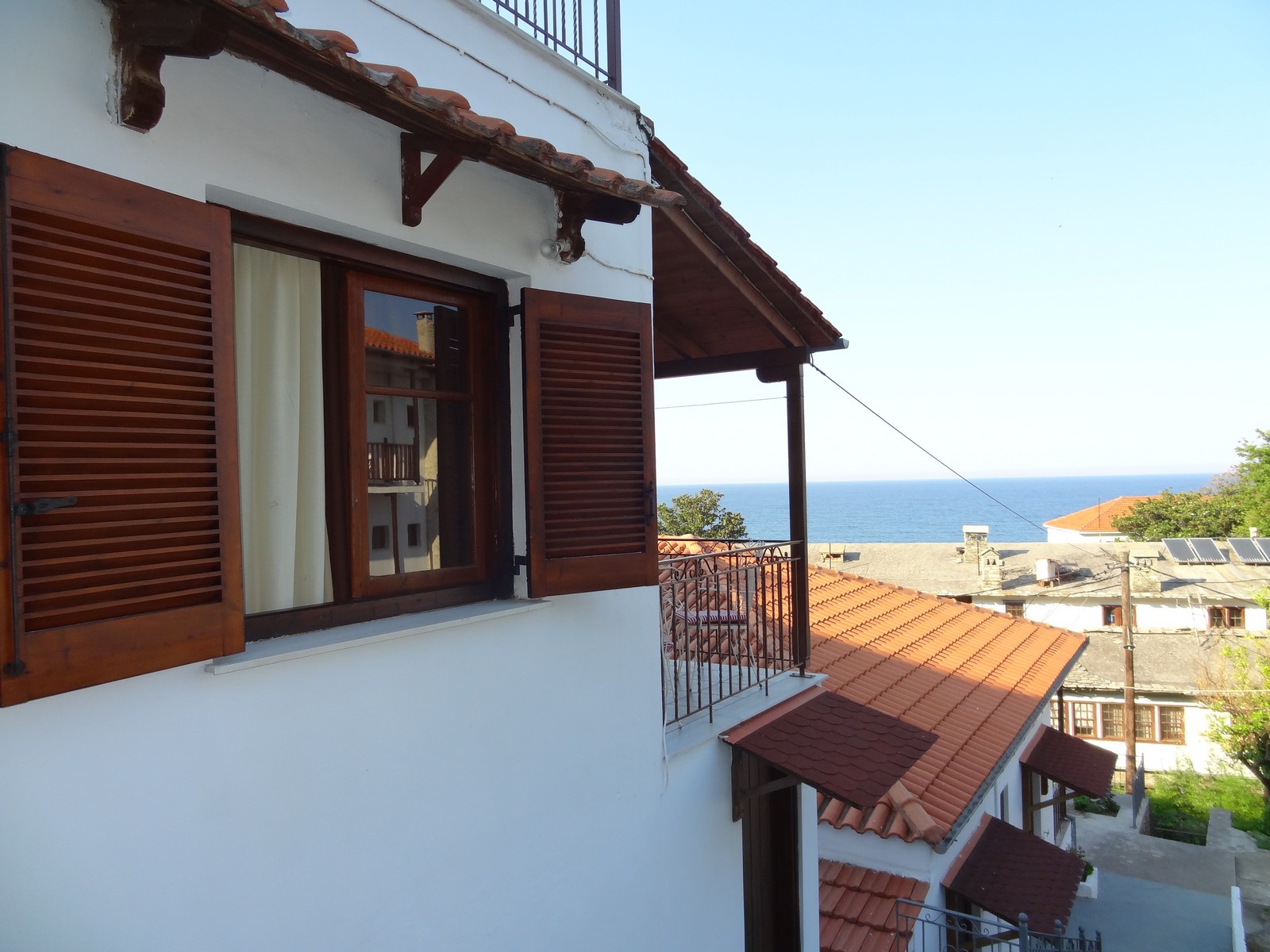 BEACHES
On this side of Pelion there are wonderful beaches that are reached by foot, by car or by footpaths in just a few minutes.
The closest and one of the most beautiful is Plaka beach (7-8 min by car)
The tourist beach of Papa-Nero (7-8 min walk)
The long sandy beaches of Agioi Saranta (~ 30 min) and the Chorefto (~ 30 min)
The wild beach of Banica (~ 20 min with 4X4)
The picturesque and famous beach of Damouchari (~ 15 min) and of course the beaches of Mylopotamos and Fakistra (~ 30 min) known for their geo morphological beaches.
Germani's House is 6 km from Mouresi and 10 km from Tsagarada, where there is a road to the beaches of Mylopotamos and Fakistra. In 11 km there is Kissos, while the visitor can reach about 30 minutes on the beaches of Agii Saranta and Horefto after passing the villages of Anilio and Makrirachi, Zagora and Pouri.
It is from Athens 362 km. And from Thessaloniki 277 km. Nearest airport with scheduled flights and charter is Nea Anchialos – Volos, www.airberlin.com, www.laudaair.com, www.aegeanair.com. There is a daily ferry connection between Volos and the northern Sporades www.hellenicseaways.gr